Dermatology Clinic in Dubai
Advanced Technologies at the Service of Beauty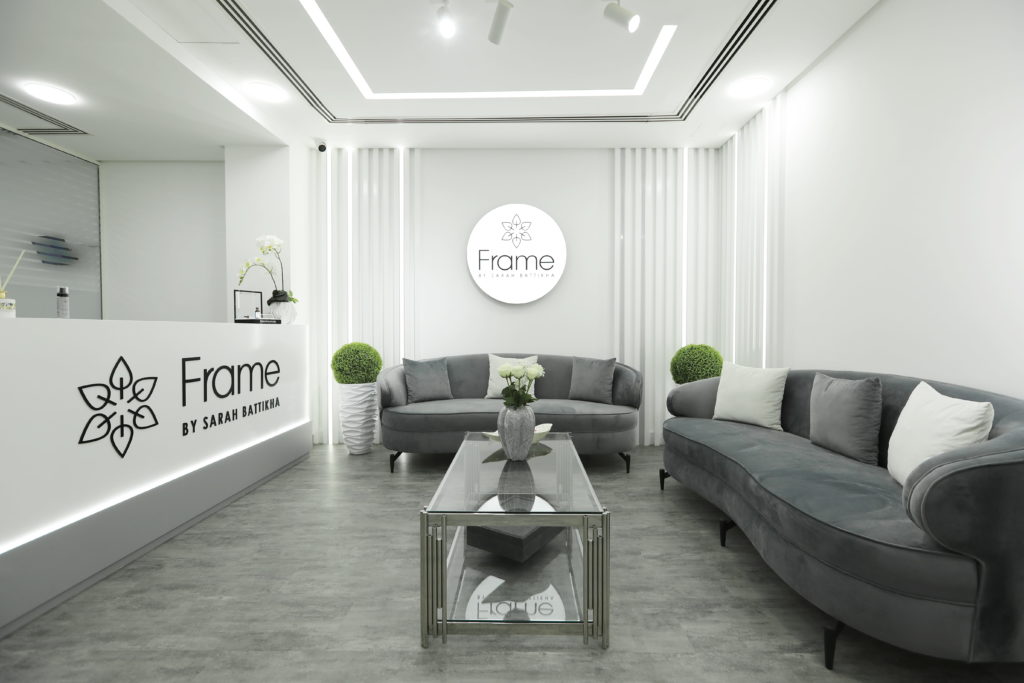 A new idea of well-being in the heart of Dubai
A dermatology clinic dedicated to the well-being, health and beauty of women and men where innovative medical technologies are found in the same place in a subtle and delicate setting.
Frame by Sarah Battikha also offers the privilege of unique attention, a subtle combination of innovative methods and a wide range of treatments whose effectiveness and safety have been scientifically proven.
Frame does not just offer services. It is also a place of life, exchange and listening.
At Frame, we invest in state-of-the-art technology that allows for optimal results while ensuring a fully personalised service. These devices allow us to offer a wide range of quality services.
The way we approach each and every client is what defines us and why we are so different.
No two people have the same skin type or skin problems. That's why we adapt and personalise the treatment we provide to meet your needs.
Frequently Asked Questions
Subscribe to our exclusive newsletter
Receive emails about our news, events and offers.
Unsubscribe at any time.